LAX Airport Parking
The easiest way to compare and book parking at the highest rated LAX lots.
Best Price Guarantee

Find our lowest airport parking rates, guaranteed

Easy Booking

Search, select and reserve - the fastest way to book your trip

Free Cancellations

If your plans change, cancel your reservation
LAX Airport Parking Garages and Lots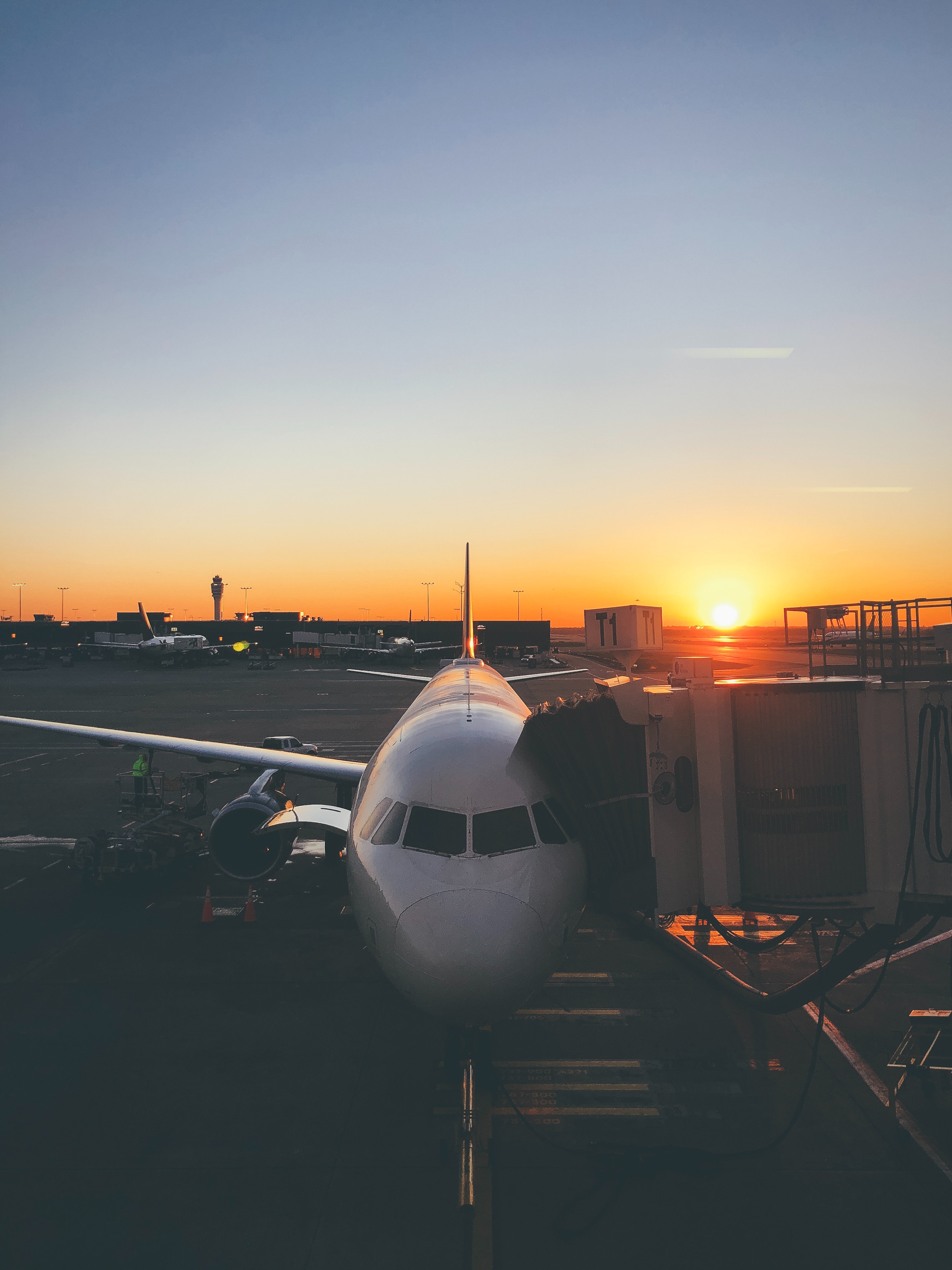 How it works
Los Angeles International Airport offers different styles of parking to suit the needs of travelers. The two main types of parking at LAX are terminal and economy.
Central Terminal Airport Parking, or CTA Parking for short, is the name given to the eight structures that are each allocated to specific terminals
For Terminal 1, use P1; Terminal 2: P2A and P2B; Terminal 3: P3; Terminal 4: P4; Terminal 5: P5; Terminal 6: P6; Terminals 7 and 8: P7; and for the Tom Bradley International Terminal (TBIT), use P3 and P4. Nearly 8,000 parking spaces comprise the structures, and spots tend to fill up rather quickly.
Click here to see live updates of the available capacities of each structure. Rates for CTA Parking are as follows: first 15 minutes free, $5 for the first hour or fraction thereof, $4 for each 30 minutes after the first hour, and $40 maximum for each 24-hour period.
The other parking option at LAX is economy parking. Los Angeles airport offers parking at a satellite lot called Economy Lot E, which is located about 15 minutes from the airport at 5455 W. 111th Street. Shuttle transportation is required to and from the airport; it is free, available 24/7, shuttle buses run every 15 minutes between lot E and the LAX Central Terminal Area. Real shuttle time information can be found here. There are exactly 2,690 spaces and they are available on a first-come, first-serve basis. Rates are $4 per hour or fraction thereof, with a maximum rate of $12 per day. LAX's previous economy lot, Lot C, closed down effective April 1, 2019. Currently, Lot E is the only available economy parking option at LAX.
One last option for parking at LAX is off-site airport parking. It is the most convenient, hassle-free, and economical option for Los Angeles travelers. Typically, off-site lots are located just 5-15 minutes from LAX and require a short shuttle ride to the airport. Airport-LA works with nearly all surrounding lots and hotels such as Joe's, QuikPark, Hilton, Sheraton, 105, and many more to provide travelers with extensive options at competitive pricing. Rates for offsite parking range anywhere from as little as $6-$20 a day and can easily be booked online. Travelers can compare locations, rates, and see what works best. The best part about offsite parking is reserving a spot ahead of time and guaranteeing a hassle-free experience.
What our customers say
"I will park again if price is right, it was quick pick up and go"
"I was surprised at how efficient Wally Park is. Personnel very courteous and helpful.
When it was time for pick-up, I noticed that the shuttles did not always stop at the pick up points. For us, it was difficult to get cell phone reception at the airport so we had difficulty reaching Wally Park to let them know where we were. It says the shuttles stop at all pick up points but that was not our experience. We were able to catch the 4th shuttle going by. They run very frequently, so we lucked out there!"
"All is good. The only comment I have is it is a bit confusing when you enter the parking lot. Maybe some signs will be helpful."
"Great job. Coming back again."
"Excellent service. Definitely would use this service again."
"Location is hard to find because signage was inadequate. Personnel helpful & friendly.
"Printout needs to describe EXACTLY where driver will pick up arrivals (upper level - departures- look for sign that says PARKING LOT SHUTTLES - each terminal has one) otherwise there can be a lengthy delay."
"I was traveling solo, so safety and closeness to LAX was crucial. My return flight arrived at midnight so again the feeling of being safe was excellent. Couldn't find my "PAID" documents. I had called from my destination to track it down. Vonda said "not to worry," which I didn't. Upon return, I mentioned her name, the manager came over and looked me up and showed that I had paid! All this at 1am in the morning.
I did pay for Valet which was well worth the money spent! It made the ending to a wonderful trip very pleasant. Can't wait to go somewhere again. I know where I will park and I will definitely tell family and friends"
"Very convenient and minutes to Terminals. Waited 30 minutes to be picked up at Terminal, but that could have been because of our arrival time (11:30pm). Overall a great experience. Very friendly, we will use Sam's Park again."